At Quality Sheet Metal Heating & Air, Inc, we pioneer innovation and improvement. As a family-run business, we're always on the lookout for opportunities to simplify the management of the home. We strive to save money, add convenience and elevate safety, comfort, and efficiency for our clients in Placer County & the Greater Sacramento Area. One of the best, most cost-effective yet easy upgrades is a thermostat replacement.
Professional WiFi Thermostat Services
Skip ahead from manual and programmable models to wireless. The modern generation of thermostats are compact, far more attractive, and include customizable touchscreen displays that are user-friendly. Want your thermostat to light up when you enter the room? How about if you could just tell it what to do? Features such as remote access, learning capability, geofencing, and text alerts take temperature control to a whole new level.
When you need a WiFi thermostat installation, call the Quality Sheet Metal Heating & Air, Inc team!
Give Quality Sheet Metal Heating & Air, Inc a call for same-day service across Lincoln, Loomis, Auburn, Granite Bay, Roseville and Rocklin, CA. Ask us about Nexia Home Intelligence by American Standard. From your smartphone, tablet, or computer, you can manage indoor climate, schedule changes, and significantly reduce energy usage. Plus, this sophisticated home automation platform offers remote operation of a wide range of household operations. If you'd like to expand beyond temperature control from a handy app, there are opportunities to automate lighting, appliances, windows, surveillance, door locks and incorporate sensors for glass breakage, motion, water temperature, flooding, doorbells, and so much more.
[h2]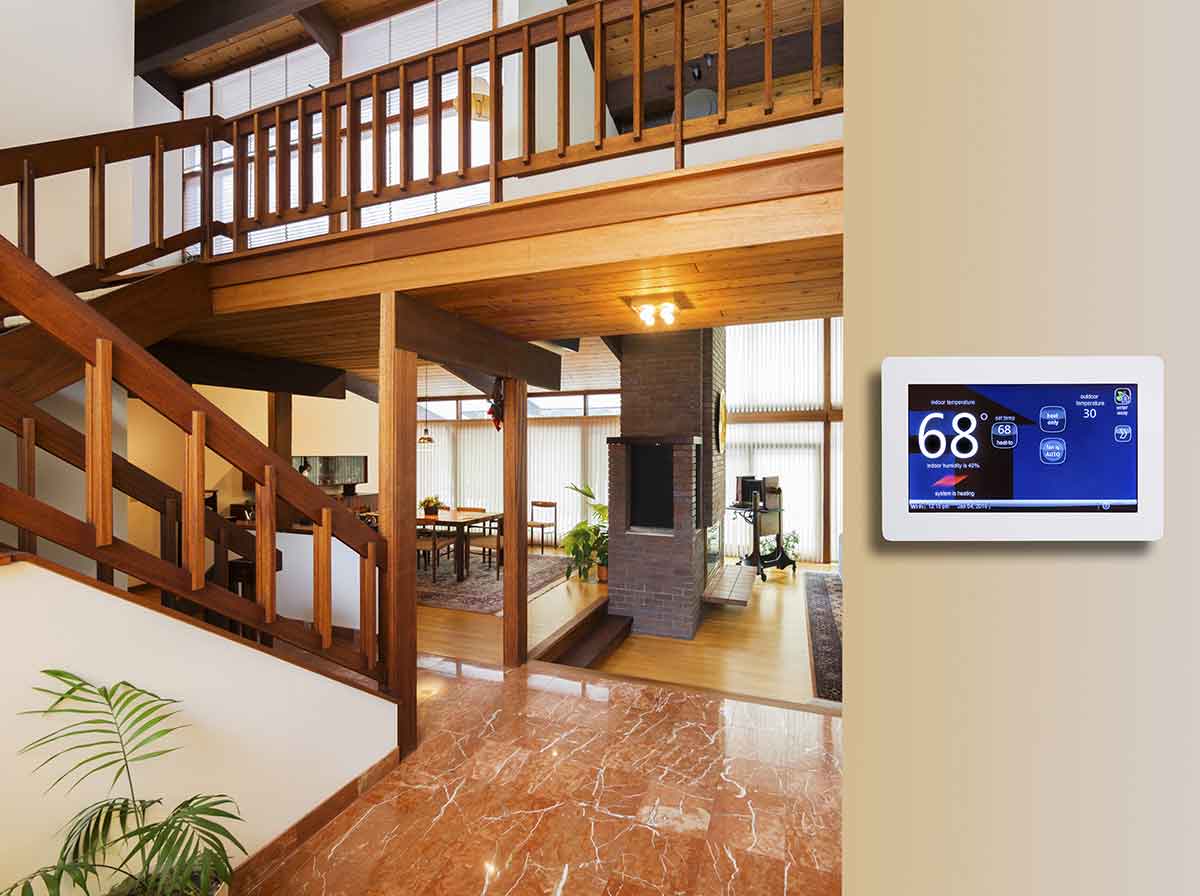 [h3]