QUALITY SERVICE GUARANTEED
However old your system is, you are likely to discover that regular air conditioning service is important. Before buying a new A/C system call us and see if we can help you by performing a tuneup and in any event, by calling a technician out we will be able to get your unit back on the right track or will be able to install a new unit for you. Also, when your air conditioning unit is regularly maintained, you're likely to find that it will run more effectively too.
OUR COMPANY – PLACER COUNTY, CA
Quality Sheet Metal Heating & Air, Inc Operates with Integrity. We always put the needs of our customers first. As a locally owned and operated company, we know how important efficient, high-quality service is. Our team is hard-working, honest, and dedicated to providing the best service possible. Our goal is to save you money, earn a lifetime customer and leave your property better than we found it. Being locally owned you can improve your property and put your tax dollars to work in your own community.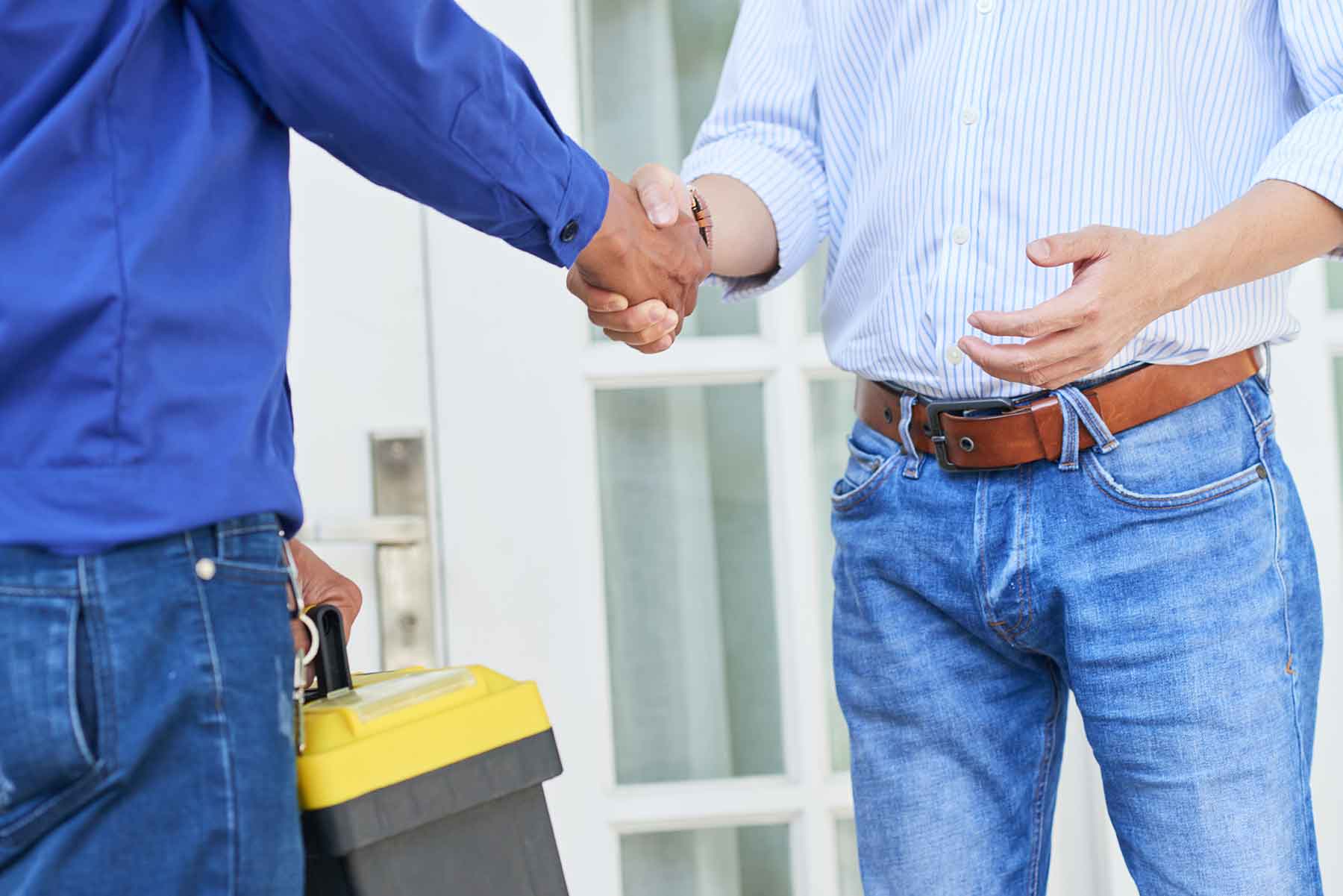 [h3]