Sheet Metal Fabrication Near Roseville & Sacramento, CA
Quality Sheet Metal Heating & Air, Inc upholds a history for excellence and integrity begun in 1992. We continue to ensure outstanding service for our existing and new customers, developing lifelong successful relationships across Placer County & the Greater Sacramento Area. We handle all manner of sheet metal fabrication applications. Through quality materials, state-of-the-art technology, specialized machinery, and skilled workmanship, we deliver a precision, lasting and satisfying end result.
Professional Sheet Metal Fabrication
Heating and cooling systems are a complex assembly that depends on many components working flawlessly in partnership. Since every residence or commercial property is unique, each system requires a customized approach. Ductwork that's tailored to your requirements helps to reduce energy costs. Sheet metal fabrication facilitates the construction project and creates the perfect parts to maximize potential. The average duct system sacrifices 30% of conditioned air through leaks and poor design. Ducts that are fabricated by Quality Sheet Metal Heating & Air, Inc are built to provide peak performance and efficiency.
Count on our team for your sheet metal fabrication services!
Our sheet metal fabrication capabilities include residential and commercial roofing, with everything made custom to order. We invite you to give us a call at (916) 238-8746 to go over your plans, take advantage of our knowledge and utilize our skills and resources. We recognize the urgency of certain projects and respond with a swift turnaround. We are a family-owned and operated provider known for putting our clients first. You've certainly seen examples of our fabrication expertise throughout Lincoln, Loomis, Auburn, Granite Bay, Roseville and Rocklin, CA!
[h2]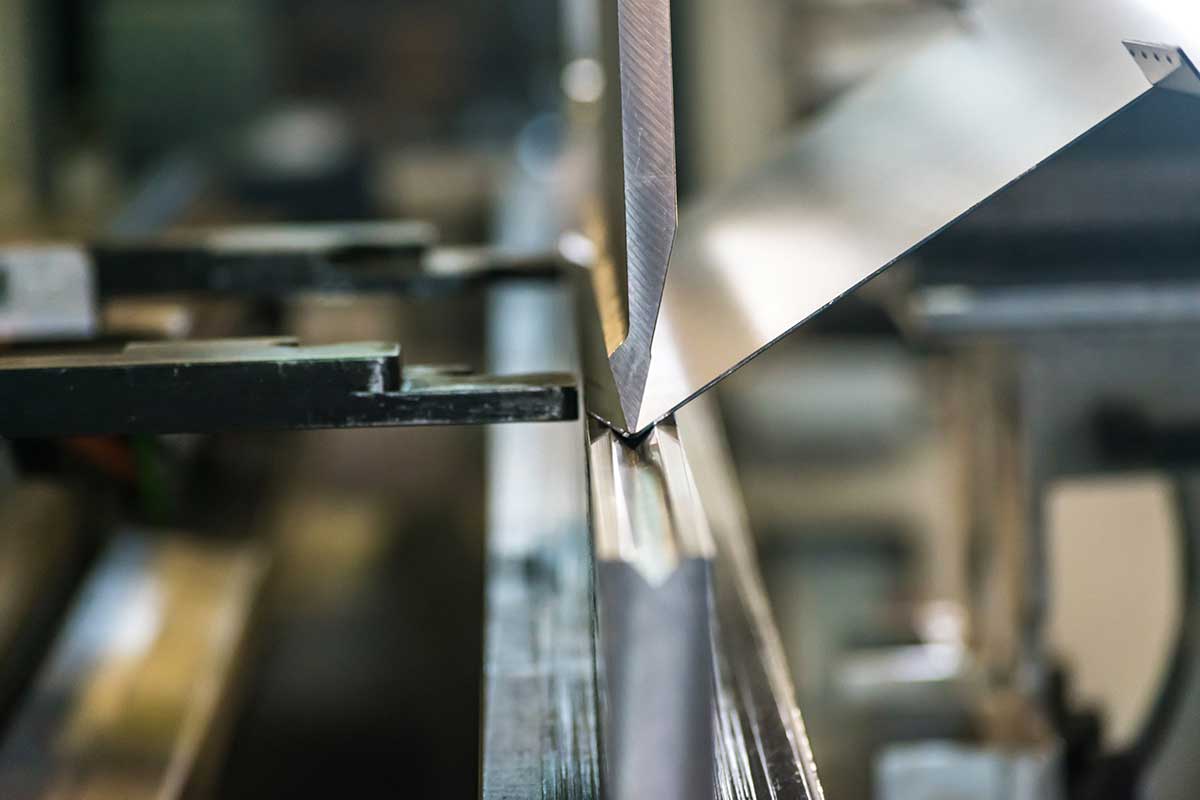 [h3]