Quality Sheet Metal Heating & Air, Inc not only specializes in residential and commercial HVAC, but we also represent 31 years of experience in Placer County & the Greater Sacramento Area. We've worked on and installed all variations of makes, models, and styles of systems across our local area. Our highly trained technicians have the background and skill set to identify the units, determine any issues and provide an honest and thorough evaluation.
Professional Equipment Inspections
HVAC components are often located in basements, attics, or crawlspaces and concealed for aesthetic reasons. If these spaces are dusty, damp, moldy, or rodent-infested, the system might very well spread polluted air every time it cycles on. A leaky vent system worsens the problem by introducing unhealthy air and wasting energy. Intensive checks into air-tightness will also reveal any asbestos tape used to seal connections.
Need a home inspection? Call Quality Sheet Metal Heating & Air, Inc!
Another concern with location is the potential for backdraft from a gas-powered furnace. Homeowners who have enclosed the furnace eliminate the draw of essential fresh air and risk the buildup of dangerous gases in the home. While air conditioners are typically found outside, they can be compromised by leaves, overgrown vegetation, rust, and other debris. A filter that is clogged with dust is an indication that the homeowners have neglected upkeep.
Quality Sheet Metal Heating & Air, Inc provides a full-service, 30-point HVAC and safety inspection for local realtors. If either the heating or cooling system is damaged or worn out, the replacement expense is considerable. Our experts can certify the safety and functionality of vital equipment. Family-owned and operated, we've proven the value of information and the reward of transparency. Reach out to Quality Sheet Metal Heating & Air, Inc for service across Lincoln, Loomis, Auburn, Granite Bay, Roseville and Rocklin, CA.
Cost is per system and any additional systems will incur an additional $99.00 charge. Services include:
30 Point System inspection
Provide inspection and report of equipment and duct system for real estate agent or owner
[h2]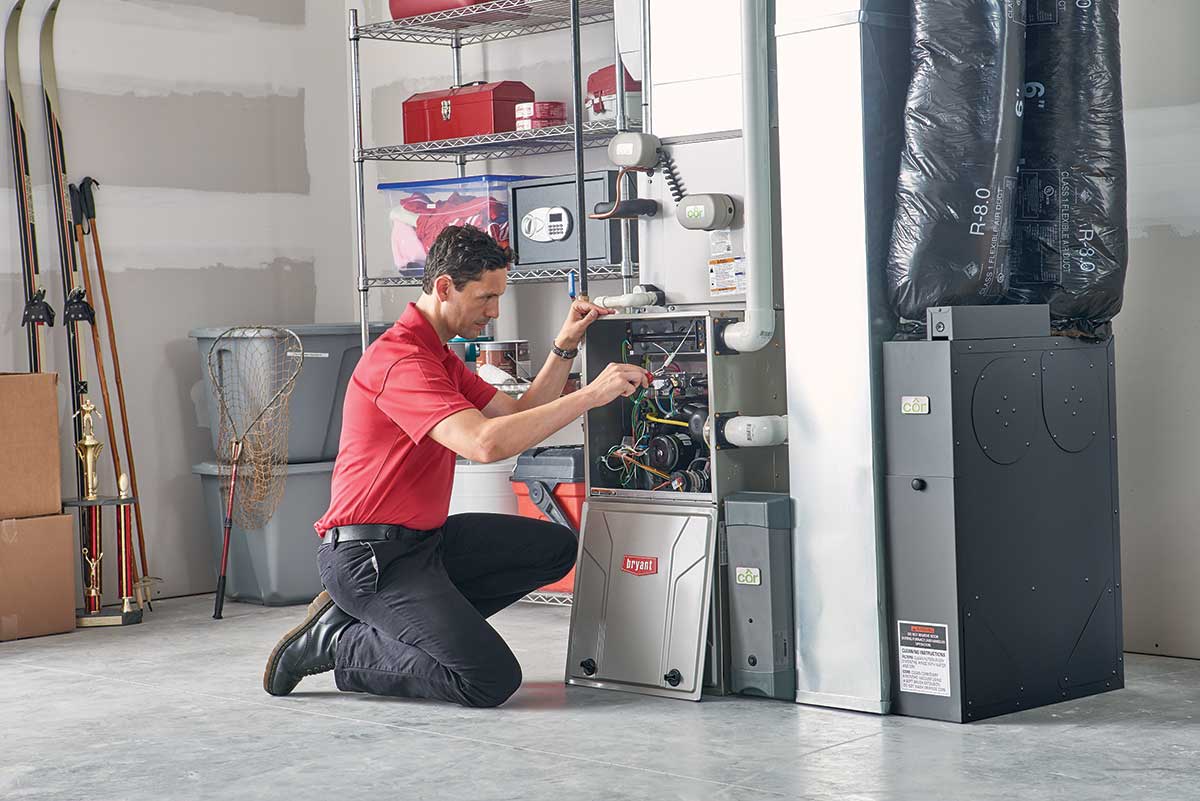 [h3]