Taking proactive measures to improve indoor air quality makes sense. With so many sources of contamination and such a big impact on health and comfort, removing dangerous toxins, harmful viruses, irritants and unpleasant odors should be a priority. For homeowners in Placer County & the Greater Sacramento Area, Quality Sheet Metal Heating & Air, Inc is here to help you achieve a safer, more hygienic indoor living space and peace of mind.
Trusted Indoor Air Quality Solutions
While the heating and cooling system includes air filters to catch dust and other pollutants, they are designed to protect the equipment from buildup. Integrating an air purifier into the HVAC system safeguards your breathing air. Family owned and operated, Quality Sheet Metal Heating & Air, Inc offers free estimates on new installations, same-day service and a variety of IAQ options to suit your specific needs and goals.
Get in touch with Quality Sheet Metal Heating & Air, Inc at (916) 238-8746 to learn more about AccuClean, a whole-home air cleaner that traps particles down to .1 micron in size and eliminates up to 99.98% of allergens from filtered air. Featuring a reusable, easy-to-clean filter, the system effectively traps dust, mold spores, bacteria, mildew, cooking grease, tobacco smoke, lint, pet hair, dander and more. Working in tandem with the heating and cooling system, AccuClean's patented design avoids pressure drop.
Professional Air Purifier Installations
Quality Sheet Metal Heating & Air, Inc offers a complete range of IAQ services across Lincoln, Loomis, Auburn, Granite Bay, Roseville and Rocklin, CA. We specialize in the installation of low-maintenance iWave systems, the first air purifier tested against COVID-19 and proven to kill over 99% of the virus. From static electricity and bad odors to mold spores, pollen, bacteria, and a long list of common asthma and allergy triggers, iWave air purification creates a cleaner, healthier, and more enjoyable home.
The iWave Purifier:
Kills mold, bacteria, and viruses.
Reduces odors from pets, cooking, and other sources.
Reduces allergens, smoke, static electricity, and dust in the air.
Requires NO maintenance – NO bulb or other parts to replace.
Whole-Home Air Purifiers in Granite Bay, CA | Indoor Air Quality Service Auburn, CA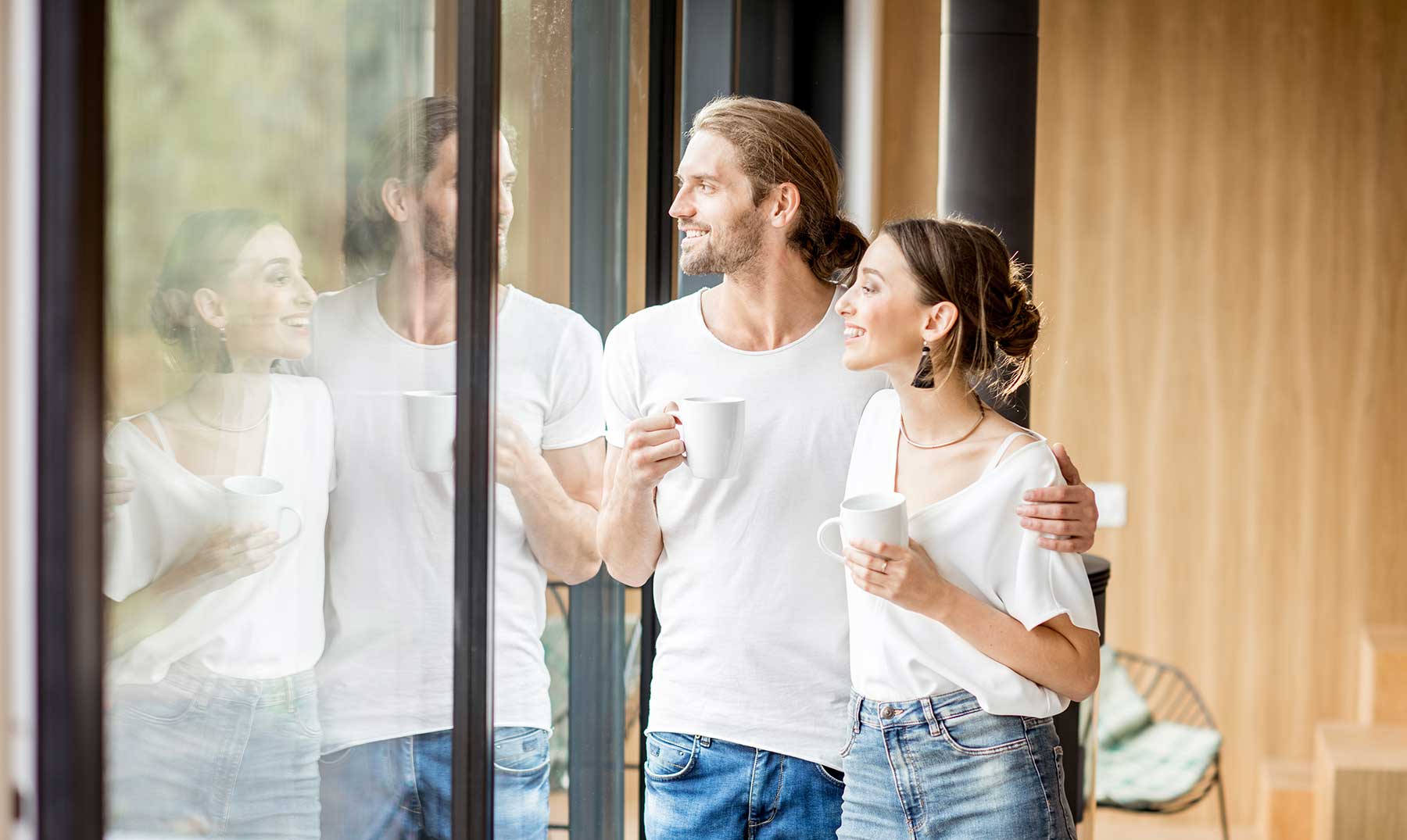 Indoor Air Quality Service & Air Cleaner Installation

Loomis, CA, Granite Bay, CA, Rocklin, CA, Lincoln, CA, Roseville, CA & Auburn, CA
Whole-Home Air Purifiers

∴

Air Filtration Systems ∴ Rocklin, CA ∴ Granite Bay, CA ∴ Roseville, CA