For versatility, aesthetics, efficiency, and comfort, there's no match for ductless air conditioners and heat pumps. These sophisticated yet simple systems are a perfect fit for all types of homes in Placer County & the Greater Sacramento Area. With free estimates, same-day service, and typically one-day completion, Quality Sheet Metal Heating & Air, Inc delivers ideal temperature control anywhere you need it, when you need it.
Reliable Ductless HVAC Services
Ductless systems utilize a single outdoor component with one or multiple air handlers, each featuring an independent thermostat. Mounted up high on the walls, the slim and compact units offer heating, cooling, effective dehumidification, air filtration, WiFi accessibility, and all the benefits of zone control. Get in touch with Quality Sheet Metal Heating & Air, Inc at (916) 238-8746 for a system designed perfectly for your requirements and an installation project with no renovation or disruption to the home.
For your ductless split system repairs & installations, call Quality Sheet Metal Heating & Air, Inc!
Leading by example, Quality Sheet Metal Heating & Air, Inc upholds impeccable standards of products and workmanship. Whether for annual maintenance, tune-ups, new installs, or upgrades to ductless technology, we put you first, strive to trim costs, and leave your property better than we arrived. Family-owned and operated, we earn lifelong customer loyalty through high-quality service across Lincoln, Loomis, Auburn, Granite Bay, Roseville and Rocklin, CA. We're available 24/7 for all emergency HVAC repairs.
[h2]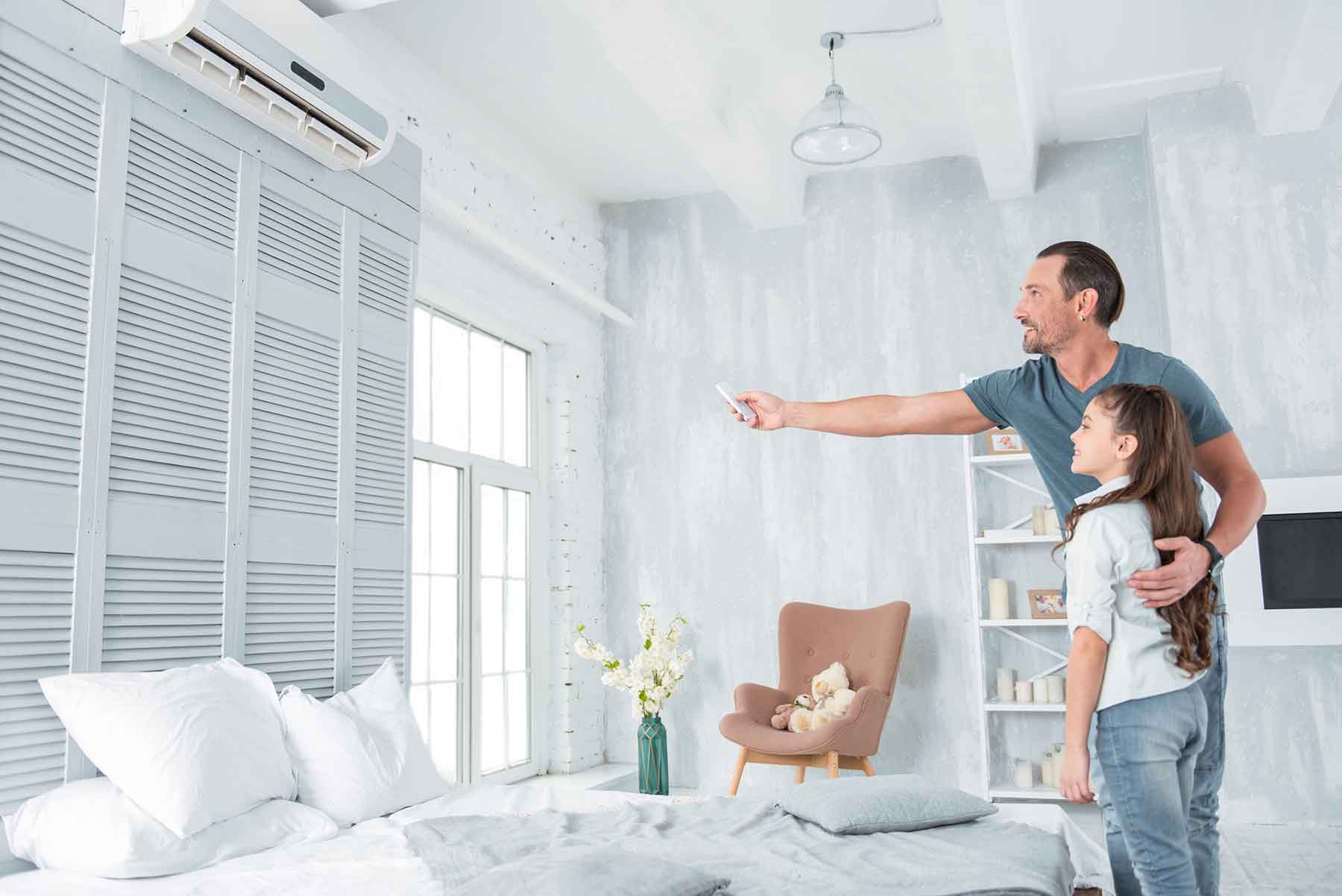 [h3]