Duct and dryer vent cleaning are both essential to the safe and efficient operation of the home. Neither are DIY projects, requiring specialized tools and knowledge. That doesn't mean these jobs need to be inconvenient, messy or expensive. Reach out to Quality Sheet Metal Heating & Air, Inc for same-day service in Placer County & the Greater Sacramento Area and count on us to always put you first and leave your property better than we found it.
Save Energy With Duct Cleaning From Quality Sheet Metal Heating & Air, Inc
The average home accumulates forty pounds of dust each year. You vacuum, dust, scrub and disinfect surfaces in order to maintain a clean and hygienic living environment. However, when contaminants build up within the ductwork, they get introduced into the breathing air every time the heating or cooling system starts up. Plus, those same pollutants restrict airflow and negatively affect HVAC system efficiency, capacity, reliability, and lifespan. Quality Sheet Metal Heating & Air, Inc provides impeccable standards of vent cleaning and indoor air quality solutions.
Protect Your Home With Professional Dryer Vent Cleaning Services
Professional dryer vent cleaning from Quality Sheet Metal Heating & Air, Inc provides many benefits for homeowners across Lincoln, Loomis, Auburn, Granite Bay, Roseville and Rocklin, CA. While you're probably aware that excess lint in a dryer vent presents a serious fire hazard, clogs and debris can also be responsible for diminishing dryer efficiency, performance, and service life. Our process inspects, cleans, sanitizes, and removes lint that prevents the dryer from properly disposing of harmful gases.
Ductwork Maintenance in Auburn, CA | Dryer Vent Cleaning Granite Bay, CA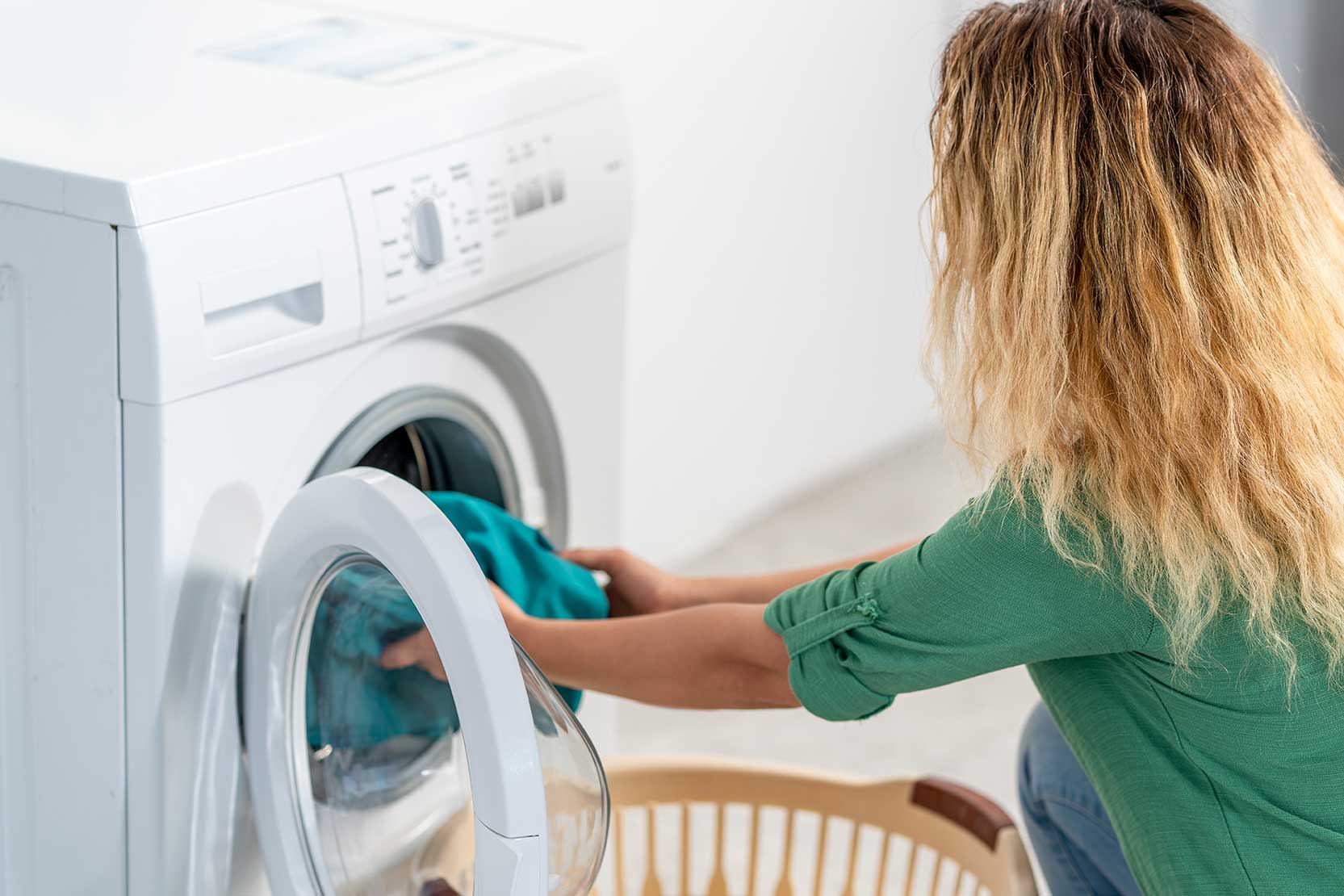 Dryer Vent Cleaning & Duct Cleaning

Rocklin, CA, Loomis, CA, Auburn, CA, Granite Bay, CA, Lincoln, CA & Roseville, CA
Ductwork Maintenance

∴

Air Duct Service ∴ Rocklin, CA ∴ Loomis, CA ∴ Lincoln, CA