All the heated or cooled air that reaches every room in the house must travel through the ductwork first. That makes this system vital to safety, health, comfort, and budget. It significantly affects the efficiency, reliability, and effectiveness of the heating and cooling equipment. If you have concerns or just want to keep the air ducts in peak working order, reach out to Quality Sheet Metal Heating & Air, Inc for professional and same-day service in Placer County & the Greater Sacramento Area.
Dependable Duct Repair & Maintenance Service
Ducts that are corroded, improperly sealed, poorly installed, torn, or have leaks at the seams will struggle to achieve the thermostat setting. This often results in hot and cold spots, inadequate comfort, longer HVAC running times, higher monthly costs, and malfunction. Quality Sheet Metal Heating & Air, Inc solves those problems. We improve the health and enjoyment of the living space with skilled duct repair and maintenance.
For all your ductwork services, call the Quality Sheet Metal Heating & Air, Inc team!
At Quality Sheet Metal Heating & Air, Inc, we make it our mission to always leave you better off. Through honesty, attention to detail, and impeccable standards of workmanship, we lead by example, deliver improvement and make sure our services are worthwhile. Our in-house sheet metal fabrication facility supports every job with customized solutions and quick turnaround. Family-owned and operated, we enjoy forging lifelong partnerships with our clients.
[h2]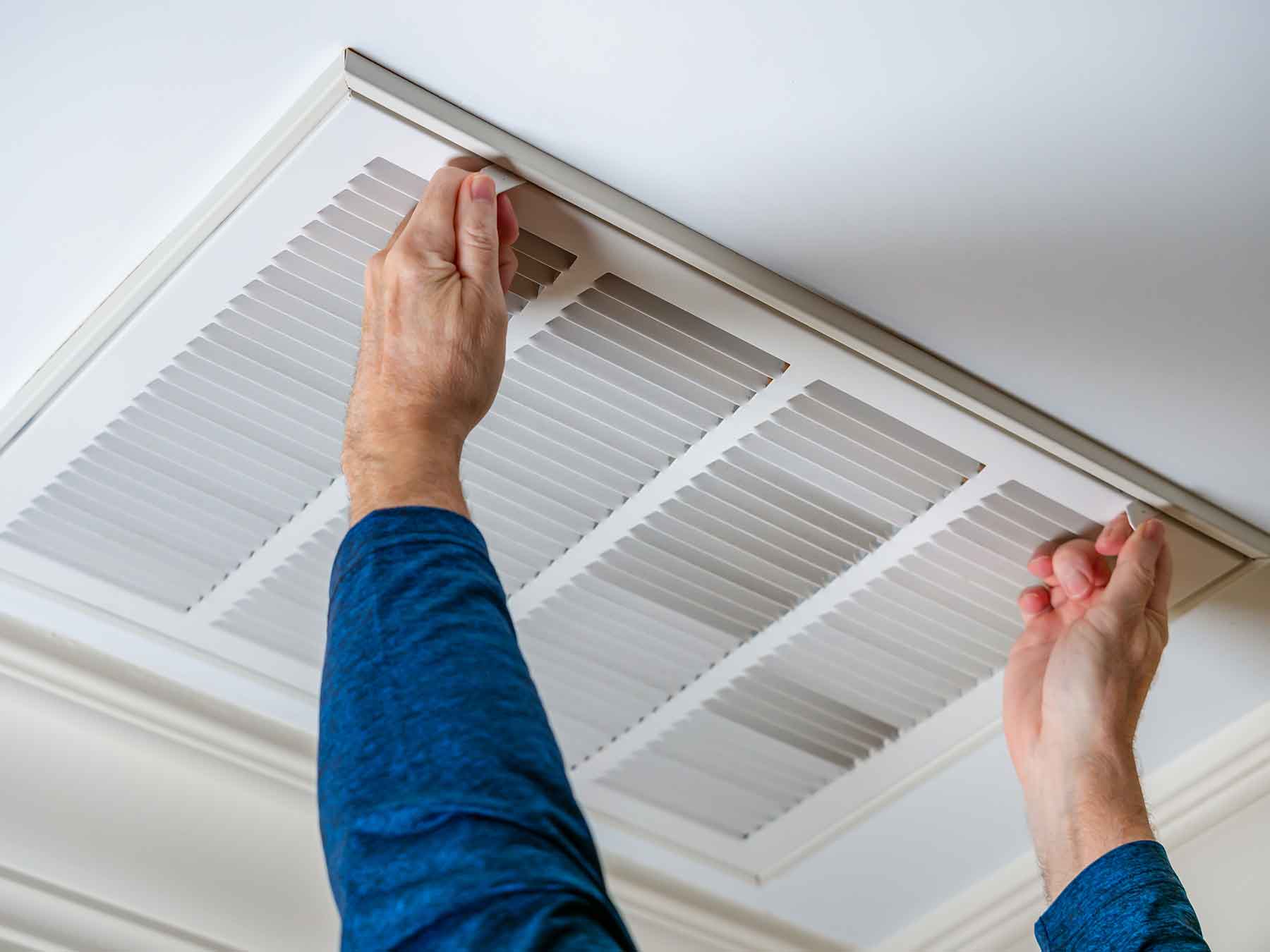 [h3]