Over our 31 years of energy-saving services across Placer County & the Greater Sacramento Area, we at Quality Sheet Metal Heating & Air, Inc have found that the most common source of waste is hidden inside walls and ceilings. We're talking about the duct system, which is often to blame for allowing up to 30% of conditioned air to escape. Proper sealing is essential to your budget, comfort, health, and safety. That's why Quality Sheet Metal Heating & Air, Inc specializes in this targeted service.
Efficient Duct Sealing Services
If your ducts were poorly installed by an under qualified contractor, leaks are an unfortunate consequence. Holes and cracks can also develop over time due to natural wear and tear. Determining flaws requires a comprehensive inspection. Resolving them effectively and without damage relies on know-how, tools of the trade, quality materials, and a depth of resources. Duct sealing is not a DIY job.
When you need duct sealing done right, call Quality Sheet Metal Heating & Air, Inc!
As a family-owned and operated HVAC provider, Quality Sheet Metal Heating & Air, Inc strives to deliver improvement across Lincoln, Loomis, Auburn, Granite Bay, Roseville and Rocklin, CA. We focus on leaving your property better than we found it. Our custom sheet metal fabrication capabilities make us the best choice to handle all manner of ductwork challenges. If you have any concerns over the integrity and operation of the ductwork, let us turn that into confidence in peak performance with same-day service.
Air Duct Repair in Auburn, CA | Duct Sealing Granite Bay, CA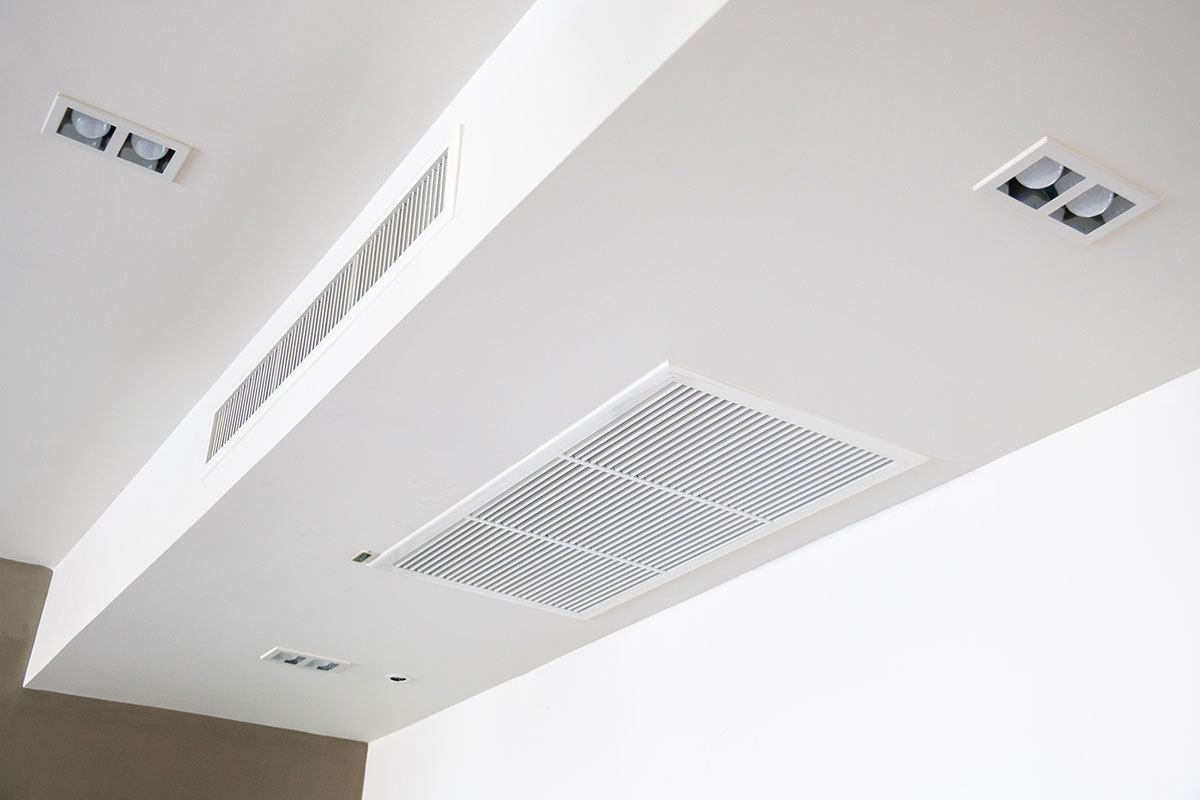 Duct Sealing & Leaky Duct Repair

Loomis, CA, Lincoln, CA, Auburn, CA, Roseville, CA, Rocklin, CA & Granite Bay, CA
Ductwork Service

∴

Air Duct Repair ∴ Loomis, CA ∴ Roseville, CA ∴ Granite Bay, CA