Give us a call today to learn more about our heat pumps and be on your way to receiving your $2,000 federal tax credit through the IRA program!
Here in Placer County & the Greater Sacramento Area, the extreme temperatures from one season to the next require both heating and cooling. Nearly year-round HVAC operation can add up in utility bills. Efficiency is a priority and an electric heat pump is the answer. Start with a free estimate on new installation from Quality Sheet Metal Heating & Air, Inc, and we'll follow up with same-day service and impeccable quality of products and job performance.
Dependable Heat Pump Services & Repairs
Our goal is to always leave your property better than when we arrived. Established in 1992, we are a family-owned and operated business with a reputation for reliability. We continue to build lifelong customer relationships through cost-saving seasonal maintenance, repairs, new installation, and upgrades to outdated heat pumps. With every service, we put your needs ahead of everything else.
When you need heat pump repair, maintenance, or installation, call Quality Sheet Metal Heating & Air, Inc!
The benefits of a modern heat pump don't stop at combining heating and cooling into a single compact unit. Today's complex systems are wonderfully safe, environmentally friendly, and quiet. Humidity control, air filtration, and variable-speed technology for more even indoor temperature improve the health, comfort, and enjoyment of the living space. Get in touch with Quality Sheet Metal Heating & Air, Inc at (916) 238-8746 for a complete range of heat pump services, including 24-hour emergency availability throughout Lincoln, Loomis, Auburn, Granite Bay, Roseville and Rocklin, CA.
Inflation Reduction Act Frequently Asked Questions
[h2]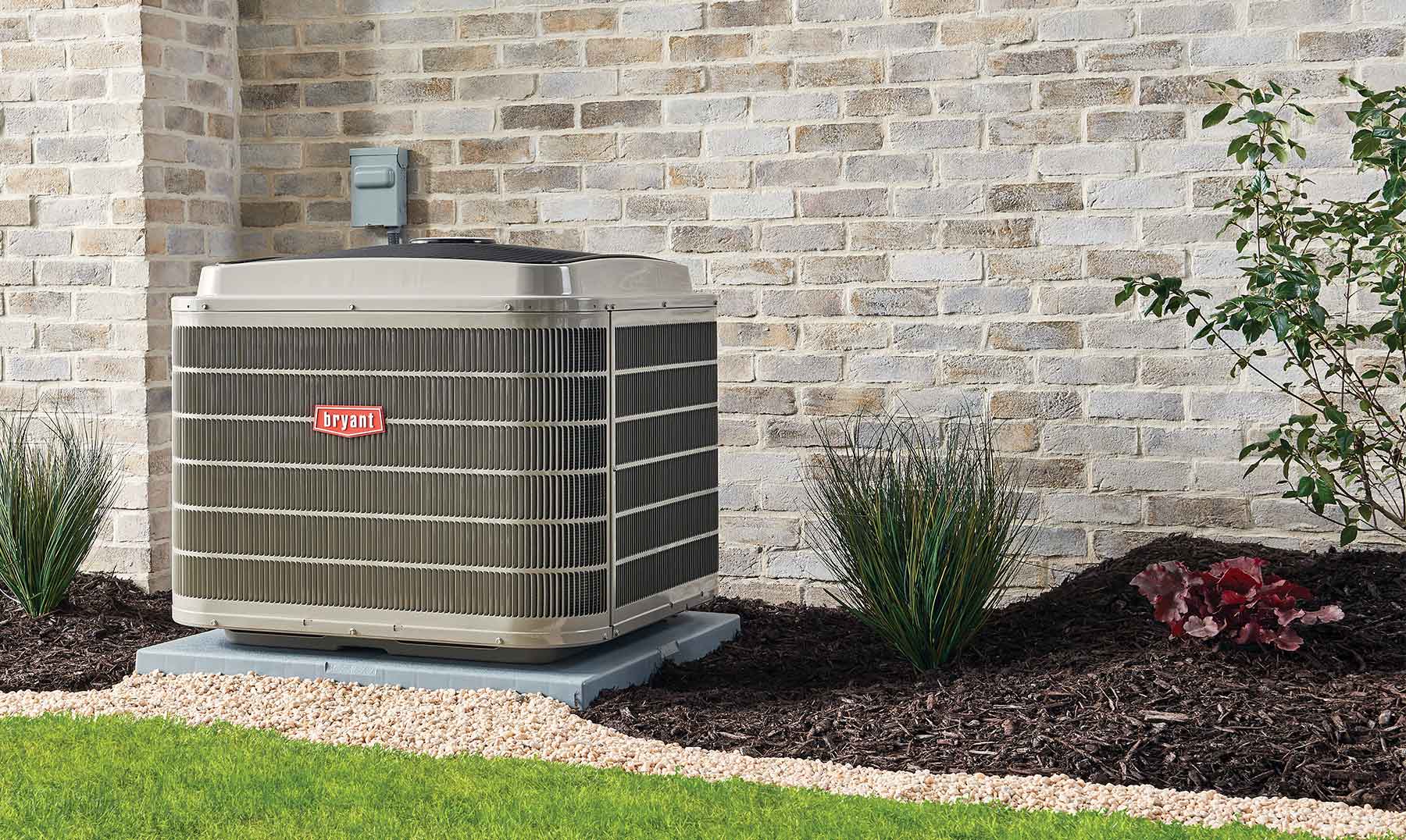 [h3]